The Unofficial 2023 Computer Bridge Championships from the 24th July to 4th August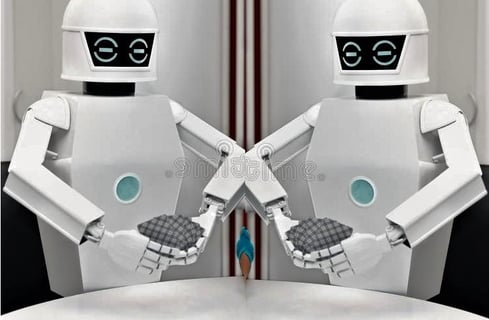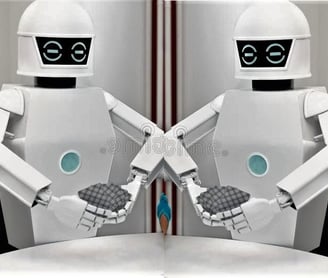 The 2023 Unofficial Computer Bridge Championships 2023 has now finished.
The Running Table, the Round Robin results, the Semi Final, and Final results can also be seen below.
For the headings below VPs is short for Victory Points. IMPs, (International Match Points). I am using the WBF 16 board scale because the 32 boards are made up of Open and Closed room. To make up the 32 boards. The IMPs are first in the rounds scores below. The Final League Table is below as the Round Robin is now complete.